May 20th, 2017
So pleased to be published in the international Birding Wire Magazine! "Joann K. Long, a Bloomfield, NY nature and fine art photographer (https://joann-long.pixels.com) and new to birding photography, recently captured this image of a Great Blue Heron catching its dinner at Montezuma National Wildlife Refuge in Seneca Falls. "I was amazed with the abundant wildlife (there) and was anxious to try a new telephoto lens I just purchased," she told The Birding Wire. Tech: Nikon D750 with Tamron 150-600mm, ISO 100, f-6.3, @ 1/640 sec."
November 23rd, 2016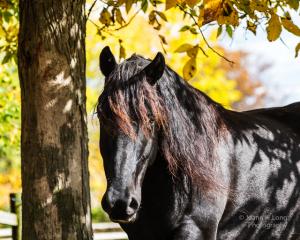 I'm delighted to receive this email: "Congratulations your picture of the horse was selected as the best picture of an animal in our photo contest. We will be formally announcing the winners at the Historical Societyís Holiday Open House. The event will be held on Saturday December 3 from 5 -7 PM at 55 North Main in Canandaigua."
November 1st, 2016
Just received: 'We are delighted to inform you that your work "Wild Wind" has been selected for inclusion in the Main Street Arts 3rd national juried exhibition of Small Works 2016!' Iím delighted my image was selected out of nearly 1,000 submissions from 319 artists and so honored to participate! Opening reception is December 3, 4-7pm and exhibition dates are Dec 3 2016 - Jan 6, 2017. Hope you can check it out and come visit! http://www.mainstreetartsgallery.com/upcoming.html
November 1st, 2016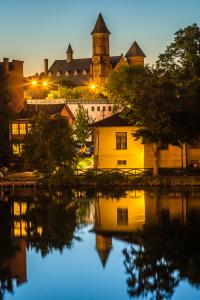 I'm delighted that two of my photos were selected for the Gallery96 "Canal Towns" juried exhibition! The show will run from Oct. 5, 2016 through November 19, 2016. There will be an opening reception on Friday, October 14, from 6pm to 8:30pm. www.thegallery96.com Come on out and visit!
UPDATE: Well, I'm thrilled to announce that my images won best in show and am honored with the prize of my own gallery show in January 11 - Feb 18, 2017!
September 2nd, 2016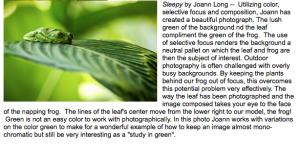 Receiving the Partner Pick award at this major photography gallery was a real honor! Image City Gallery in Rochester, NY chose my 'Sleepy' image for their top partner pick with a fabulous review explaining their choice. Thrilled to have such a wonderful critique!
joann-long.pixels.com/featured/sleeeepy-joann-long.html

September 2nd, 2016
Happiness! I received word from the Historical Society and my "Dock on a Pond" image was awarded Best Overall Photograph in the Fall Foliage Photo contest sponsored by the Ontario County Arts Council!